Acronis VSS Doctor

Free tool for diagnosing and repairing volume shadow copy service issues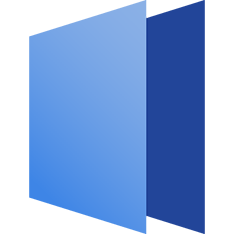 Acronis VSS Doctor
#vss-doctor
Get a Quote!
Overview:
What is VSS?
Volume Shadow Copy Service (aka VSS, Shadow Copy, or Volume Snapshot Service) is a built-in Windows technology that allows snapshots of PC files or volumes to be taken, even when they are in use. Most backup software programs rely on VSS to perform backup and recovery operations.
There are many reasons VSS might not work properly, causing your backup software to fail. But diagnosing the problem can be tricky given the number of system components involved.
Features:
Diagnose and repair
Configuration and status of VSS-related services: Volume Shadow Copy, Microsoft Software Shadow Copy Provider, COM+ Event System
VSS COM-interface registration (not supported for Windows XP)
Configuration of VSS providers
Access rights for VSS (not supported for Windows XP and Windows Server 2003)
Configuration of VSS shadow storages (not supported for Windows XP)
Access rights for NTFS volumes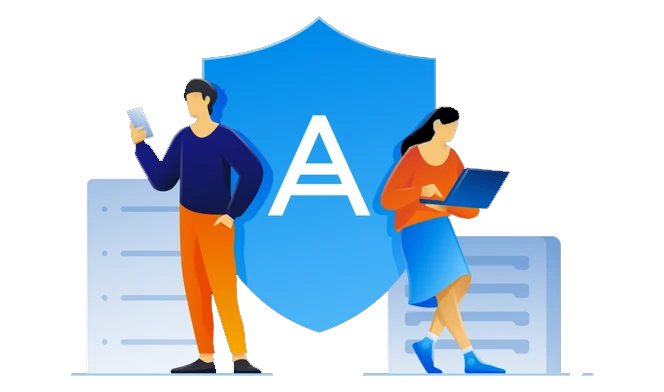 ---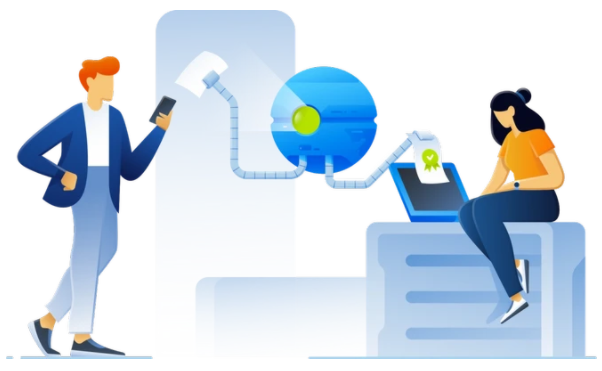 Diagnose only
Free space available on disks. Provides drive letter assignment for "hidden" volumes
Current I/O load of disks
List of VSS-related errors/warnings from Windows Event Log
List of faulted VSS writers
---
Report generation
Diagnostics results can be saved as a plain-text report for sharing or future analysis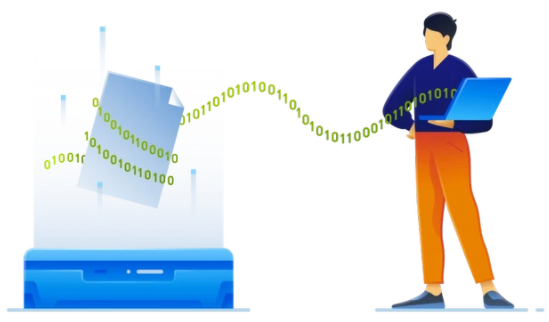 Benefits:
Running VMware vCloud? Stop losing money when data or critical applications are unavailable. Ensure quick failover to the cloud, making your infrastructure resilient and cost-efficient.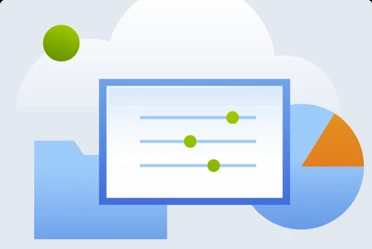 Diagnoses
Diagnoses all VSS components with one click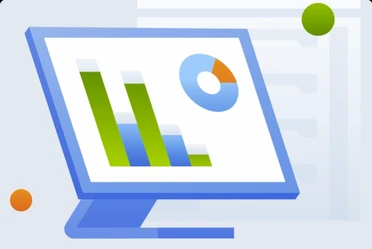 Generates a report
Generates a report with the results of the tests performed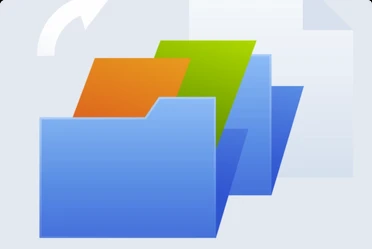 Automatically collects data
Automatically collects data from scattered sources into a single report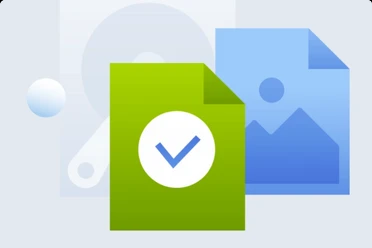 Fixes issues with one-click
Fixes issues with one-click when a pre-defined solution is available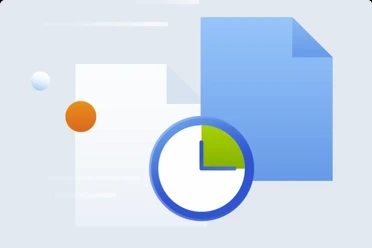 Easily spots the weak places
Easily spots the weak places in the VSS infrastructure
How to use VSS Doctor Tool:
Download the Free VSS repair tool
For Windows XP/Vista/7, Windows Server 2003/2008
For Windows 8 and later, Windows Server 2012 and later


Launch the tool (local administrator rights are required).


Click Start diagnostic and wait until it finishes.


Check out sections marked as


Click Save log if you want to save diagnostic results as a plain-text report.


If a Fix issues button is available, click on it to see the exact solutions proposed by the tool and proceed if you agree.


After fixing the found issues, click Start diagnostic again to check if all the issues were corrected.


Click Back up now to retry the backup operation that failed.
Pricing and product availability subject to change without notice.
This product is available as instant electronic delivery upon purchase.
Acronis Advantage Premier - Offers 24 x 7 support services available via phone, chat, and email. Acronis Advantage Premier customers receive priority support in the event of a business-critical system error (severity A), customers will receive the initial response within one hour. The first year of service is included with the Acronis line of corporate products.
Acronis Products
Acronis Products
Acronis VSS Doctor
#vss-doctor
Get a Quote!