Acronis #CyberFit Score

Acronis Products
Acronis Products
Acronis #CyberFit Score
#cyberfit-score
Get a Quote!
Overview:
Acronis #CyberFit Score is the fastest, most cost-efficient way to assess the security posture of your endpoints, devices, and IT environment.
Free tool
No-installation required
Detailed remediation report
Based on NIST Framework
Use remediation reports to become more #CyberFit
Get expert advice from Acronis in seconds that's based on industry best practices such as the NIST Cybersecurity Framework. Receive web-based remediation reports with recommendations for improving the security posture of your machines, which can be shared with IT personnel and end-users.
Assess your #CyberFit Score to improve your security posture
Download for free
Get the lightweight #CyberFit Score tool at no cost
Run without installation
Compare the security configurations of your endpoint and IT environment against the industry's best standards
Get a remediation report in seconds
Mitigate security risks and keep endpoints safe from cyberattacks based on informed, actionable recommendations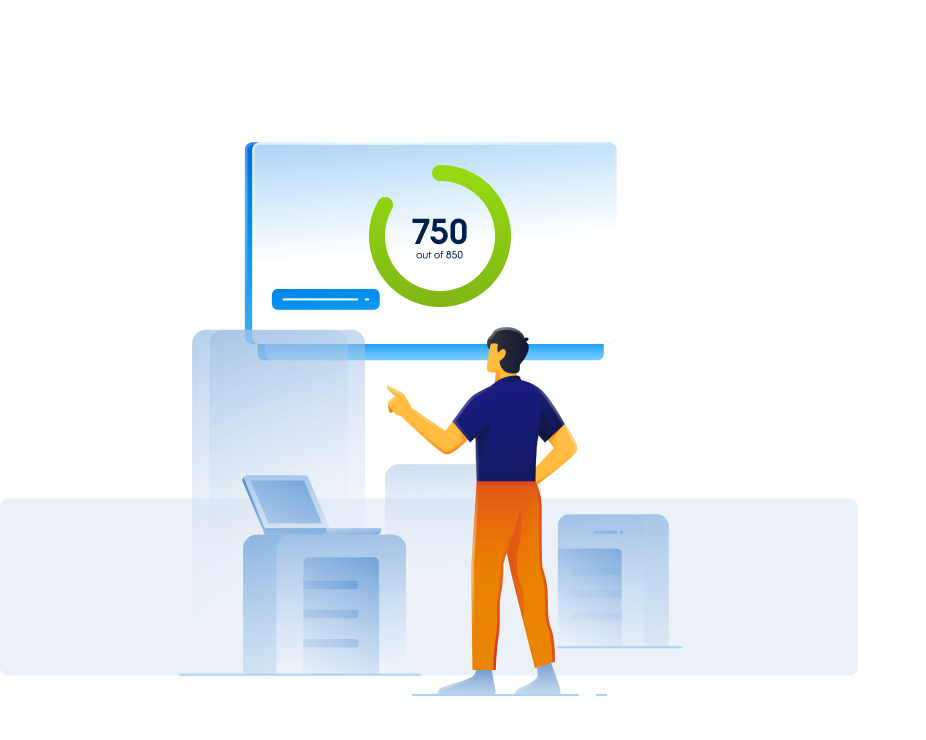 What is Acronis #CyberFit Score?
Acronis #CyberFit Score assesses and scores a set of security metrics to identify gaps in your IT environment and endpoints, and then makes recommendations on how to improve the organization's security posture.
This resource is available as a standalone tool or as part of the Acronis Cyber Protect Cloud – the integrated data protection and cybersecurity solution for service providers.
74% of companies are not ready for a cyberattack
Based on their approaches to strategy, oversight, resourcing, and technologies/processes, three-quarters of survey responders ranked below the cyber readiness threshold.
Get Acronis #CyberFit Score along with Acronis Cyber Protect Cloud
Service providers can deliver superior business resilience through an integrated approach that eliminates any gaps in IT environments via a single solution:
AI-powered
Backup and disaster recovery
Full-stack anti-malware protection
Comprehensive endpoint management tools
In-built vulnerability assessments and Acronis #CyberFit Score
How is a #CyberFit Score calculated?
Acronis #CyberFit Score assesses multiple metrics – anti-malware, backup, firewall, VPN, disk encryption, and NTLM traffic. A score for each metric is awarded based how important they are to protecting a machine against cyberattacks. The scores of all metrics are then combined to form the Overall #CyberFit Score.
The scoring framework is similar to industry standards for security and risk-scoring solutions and U.S. credit ratings – making it simple to show each metric so it's easily understood by users.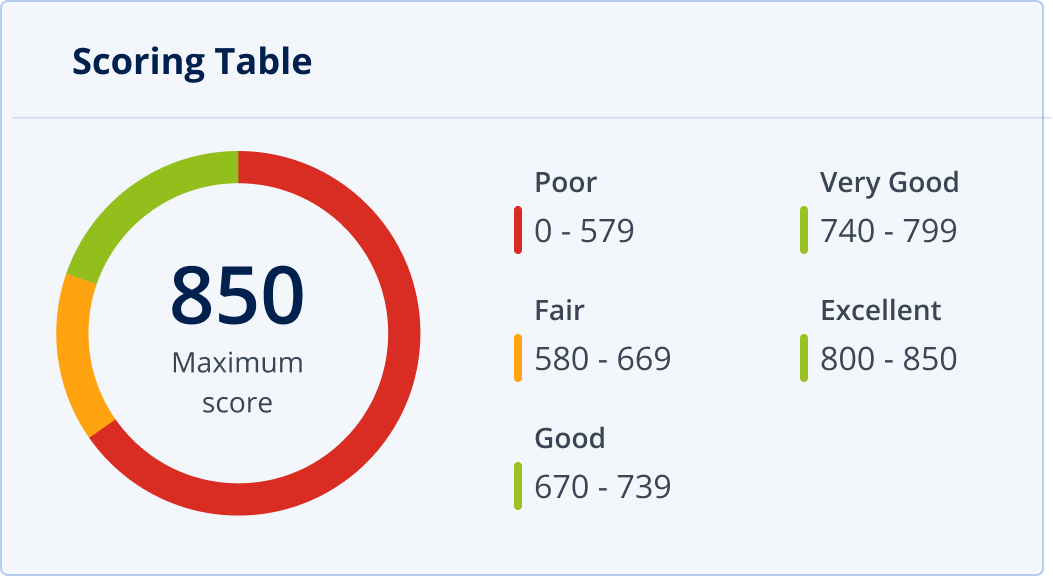 Features:
Acronis #CyberFit Score's security assessment metrics
When making a security assessment, it's important to evaluate every possible attack vector that could be exploited in a data breach. Acronis #CyberFit Score is based on the recommendations of the NIST Cybersecurity Framework and assesses the most essential security configurations for protecting endpoints against cyberattacks.


Anti-malware Protection
It is crucial that systems detect anomalies and events that could lead to security breaches. Having a 360-degree anti-malware solution is critical in detecting malicious software and protecting your systems and applications from cyberthreats


Backup
Regular backups of your system are a key to avoiding data availability issues such as data corruption and disk failure, and can mitigate threats such as ransomware. Acronis recommends having your key data backed up as frequently as possible


Firewall
Whenever security requirements among internal networks and systems vary, or internal systems connect with external ones, the traffic should be controlled through a firewall. Where to place the firewall depends heavily on the network architecture


Virtual Private Network (VPN)
When working remotely – at home, in a café, while etc. – it's critical that communications and access to systems are secure. A VPN can provide secure communications when information, especially sensitive data, is transmitted between networks


Disk Encryption
Encryption is crucial to ensuring your data and assets are secure and private. In the event that your endpoint or computer is lost, if its hard drives are encrypted, its data remains safe from any external parties who try to gain access


NT LAN Manager (NTLM) traffic
With outgoing NTLM traffic to remote servers enabled, you could expose your credentials to an attacker. One way to prevent such attacks is to deny the setting "Outgoing NTLM traffic to remote servers" in your network security configurations
Pricing and product availability subject to change without notice.
This product is available as instant electronic delivery upon purchase.
Acronis Advantage Premier - Offers 24 x 7 support services available via phone, chat, and email. Acronis Advantage Premier customers receive priority support in the event of a business-critical system error (severity A), customers will receive the initial response within one hour. The first year of service is included with the Acronis line of corporate products.
Acronis Products
Acronis Products
Acronis #CyberFit Score
#cyberfit-score
Get a Quote!